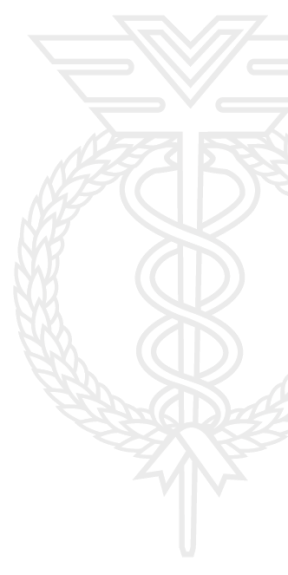 Contact information
The Student Union office, the executive board, the chair of the representative council and Student Union staff
Contact information
Yliopistonranta 5,
65200 Vaasa
044 324 8980
ylioppilaskunta@vyy.fi
The Domus Bothnica building
The Student Union staff office as well as the student organization mail boxes are located in the Domus Bothnica building. Domus Bothnica is open on weekdays between 9-15.
Service office is on a summer break during 13th of May and 19th of August
During the break the staff is working during Mon-Fri, but it is easiest to make an appointment via ylioppilaskunta@vyy.fi or call 044 324 8980.
The VYY Service office is located in the Domus Bothnica building.Staff of the Student Union is responsible of the service office. From service office you can get the academic year stickers, keys to facilities and general advice.
Service office opening hours:
Mon closed
Tue-Thu 10-14
Fri 10-13
Exceptions to the opening hours:
Student Union office is closed and staff is on a holiday during following times:
Thu-Fri 30th and 31st of May and
on Friday 21st of June due national holidays.
Executive board and representative council
Vaasa University Student Union employs salaried staff. The staff serve the Student Union members and work in close cooperation with the University.
The Secretary General acts as a supervisor for the VYY staff. Staff assignments are described in the job descriptions (available in Finnish). VYY Staff can be reached at the Student Union office in the Domus Bothnica building.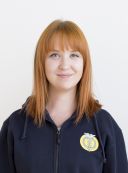 Secretary General
Kaisa Paavola
044 324 8964
paasihteeri@vyy.fi
The Secretary General is responsible for the administrative and financial matters of the Student Union. She is the chief of staff.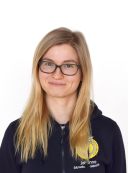 Specialist in Students Interests
Johanna Luomala
044 324 8961
eva@vyy.fi
hairintayhdyshlo@vyy.fi
Specialist in Student Interests is a specialist in social and education policy, as well as in related international affairs. He is also the Student Union harassment contact person.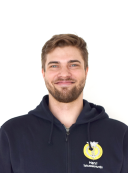 Specialist, accounting
Henri Kämärä
044 324 8970
talousasiantuntija@vyy.fi
Specialist, accounting is responsible for Student Union's billing and financial management. He also attends to service office and replies to questions regarding student cards and academic year stickers.
Communications specialist
Teemu Lönnmark
Communications specialist is responsible for all the communication matters of the Student Union. He is also part of the sector responsible for student activities, events and business relations.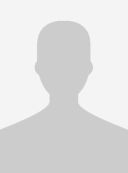 Contact recruitment fair Coordinators 2020
Leevi Ahonen
Eljas Jalo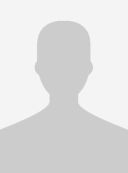 Boom City appro coordinator
Eliisa Eloranta