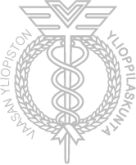 Welcome
The Student Union of the University of Vaasa (VYY) reperesents all the students of the University of Vaasa. There are about 4100 members in total. VYY's main purpose is to handle supervision of student interests in education, social policy and international affairs at the University, in the city of Vaasa and nationally.
Ajankohtaista uteliaille -EN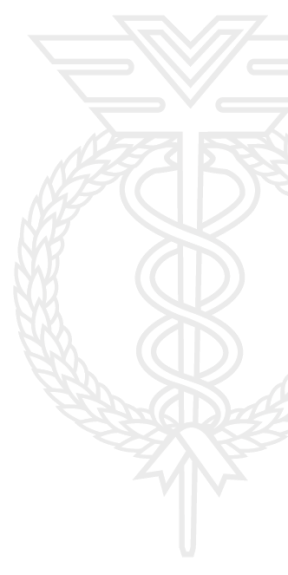 VYY brochure
What is VYY and what does it offer for the members?